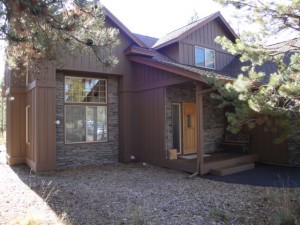 Has the ever changing housing market left you wondering what the value of your home is? The tools and resource available to me as a Real Estate Broker allow me to compose a accurate real estate value estimate (CMA) for your home or land, whether it be in Bend, Sunriver, Three Rivers South, …anywhere within the Central Oregon Area.
If you are interested in what your home or land may be worth and would like a value estimate please contact me…
It is my pleasure to provide a estimate to you free without any obligation!