Central Oregon Tourism & Bend Oregon Real Estate Strong In 2013 | Central Oregon Economic News & Information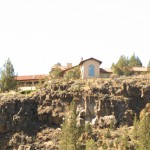 Visit Bend's Doug La Placa tells Bend City Counselors via email that fiscal year 2013 room tax revenues rose 10% from just one year previous with revenues topping 3.88 million dollars. 2013 makes the second year in a row Bend has seen such record breaking numbers. In addition to strong tourism numbers, The Federal Housing Finance Agency reported a home price appreciation rate of 17% in Bend-Redmond for 2013. Read the full story "Bend's Boom Back" here and learn more about local economic trends!
As a real estate broker who entered the field just about the time of the housing collapse, it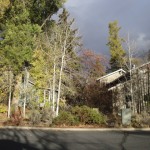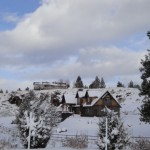 feels odd to hear local entities already talking about a "boom." While I appreciate the zestful nature in which economic recovery evidence is reported and talked about, in my opinion we are not experiencing any type of a boom here in Central Oregon. The very meaning of the word boom suggests unsustainability and although a 17% appreciation rate in home prices year over year is not sustainable, I'd argue that the recent jump in home prices is more part of a market correction than a so called boom.
Bend Oregon has never been considered a cheap place to live, however in 2010 Bend residents experienced record highs in home affordability. Now, just a few years removed from record highs in home affordability the dream of homeownership has become unattainable for many Central Oregon families. These higher prices and lower affordability will help slow the so called "boom," helping bring balance back to the Central Oregon Real Estate market(s). The overall driving factors of Central Oregon's economy have not changed and now Bend is returning to a more familiar level of home affordability. Current positive economic trends should be viewed more as a return to normal as opposed to a boom.
Based on market indicators and statistics my opinion leads me to believe that we are in the early stages of a long period of steady and reasonable appreciation within home prices and not some type of boom bust cycle.
Downtown Bend Business Thrives | read more…